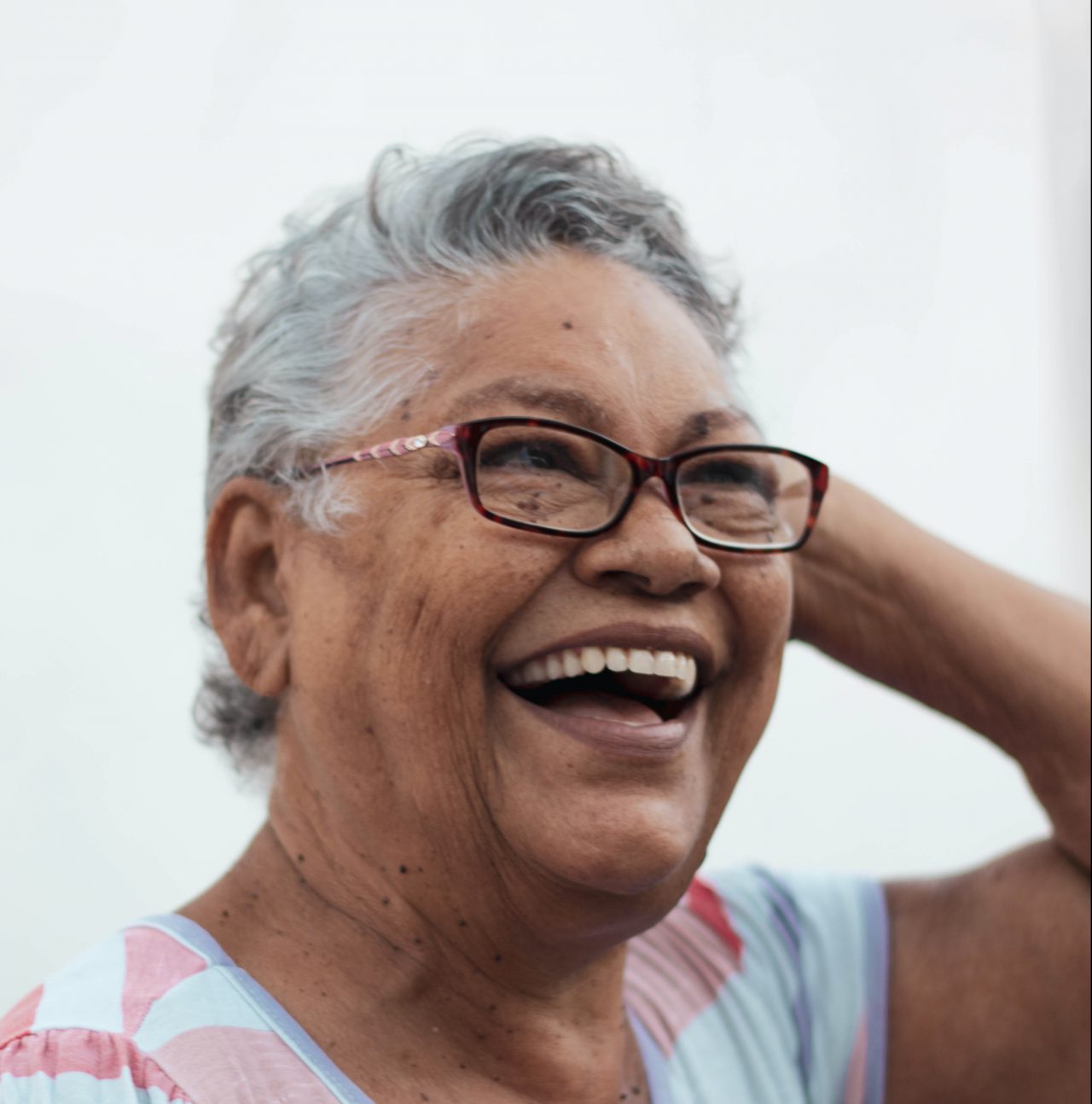 We're here for you
We're here for anyone affected by any neurological condition or symptoms. Our team of professional neuroscience nurses can provide you with tailored information and specialist support at any stage of your journey. Call for free on 0808 808 1000 (Monday-Thursday, 9am-4pm) or email helpline@brainandspine.org.uk.
Find out more
Find out more and get involved
Your stories
"I am so glad you are there. You have relieved me of so many worries and given me so much hope"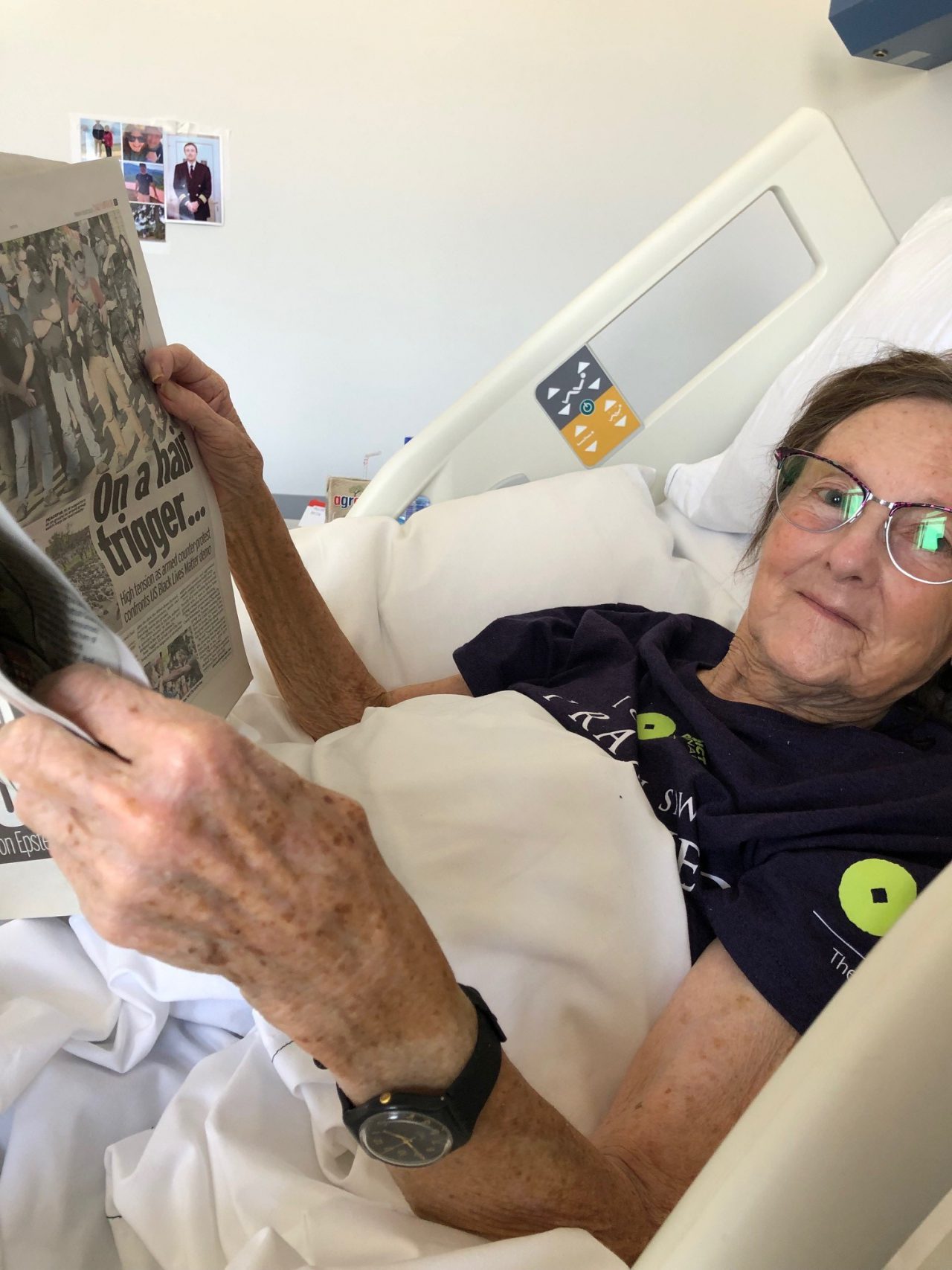 Pauline's story
Richard came to the Brain and Spine Foundation after his mother, Pauline, suffered a subarachnoid brain haemorrhage (SAH) during the pandemic.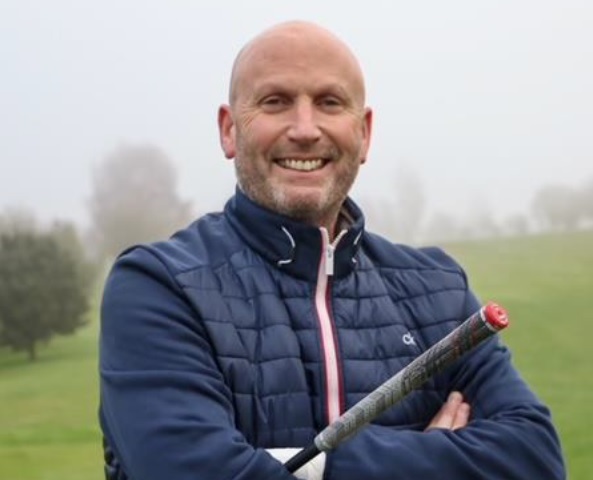 Gavin's story
Gavin was diagnosed with a brain tumour which caused sight loss of 75%.
Expert information
Our free publications and web articles explain neurological conditions in a clear and simple way