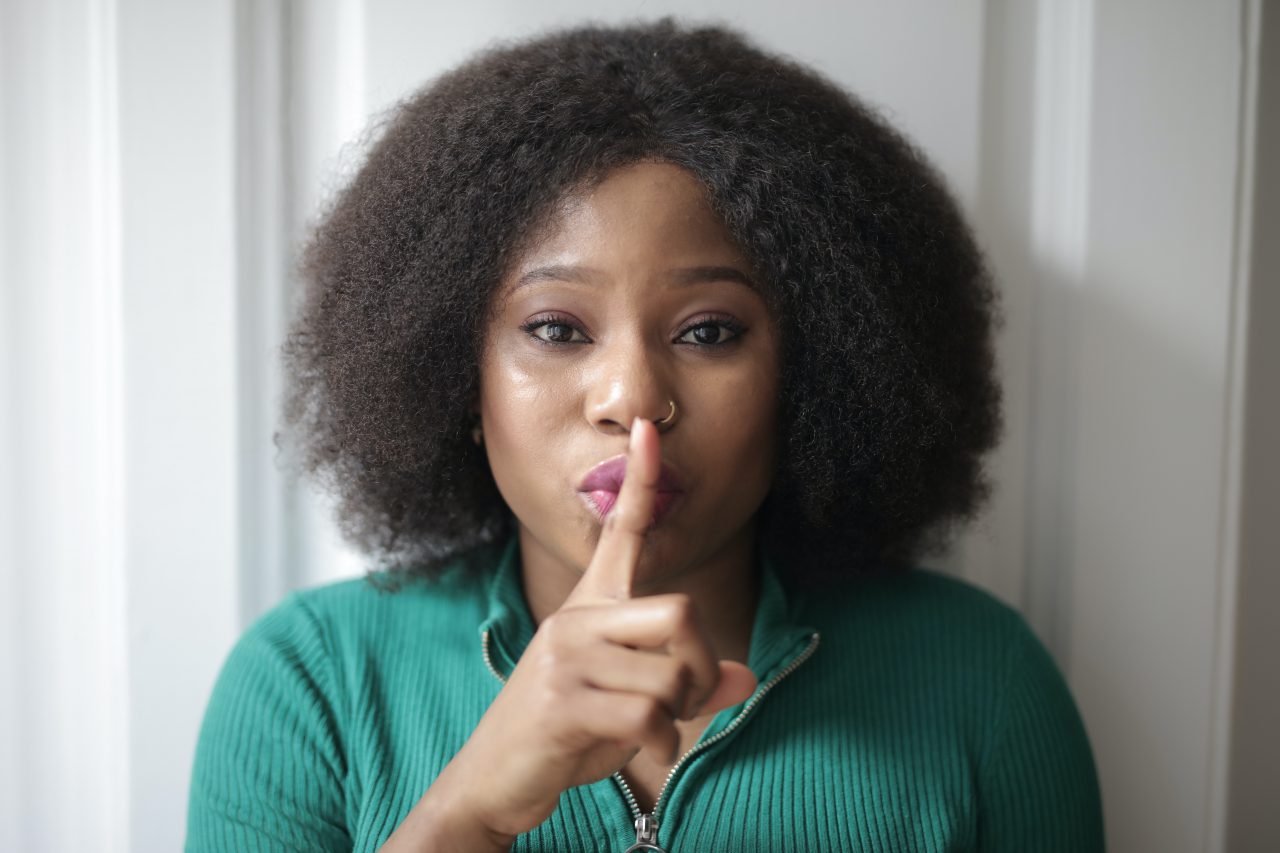 This spring, here's a reason to stay on mute.
There are more people in the UK living with a neurological condition than cancer, heart disease, or diabetes, but you wouldn't know it. One-in-six people are affected by at least one neurological condition – that is over 13 million people. Join our sponsored silence to support people living with a neurological condition. Together, let's block out our calendars, enjoy uninterrupted focus time and raise funds through silence.
Find out more
Find out more and get involved
Your stories
"I am so glad you are there. You have relieved me of so many worries and given me so much hope"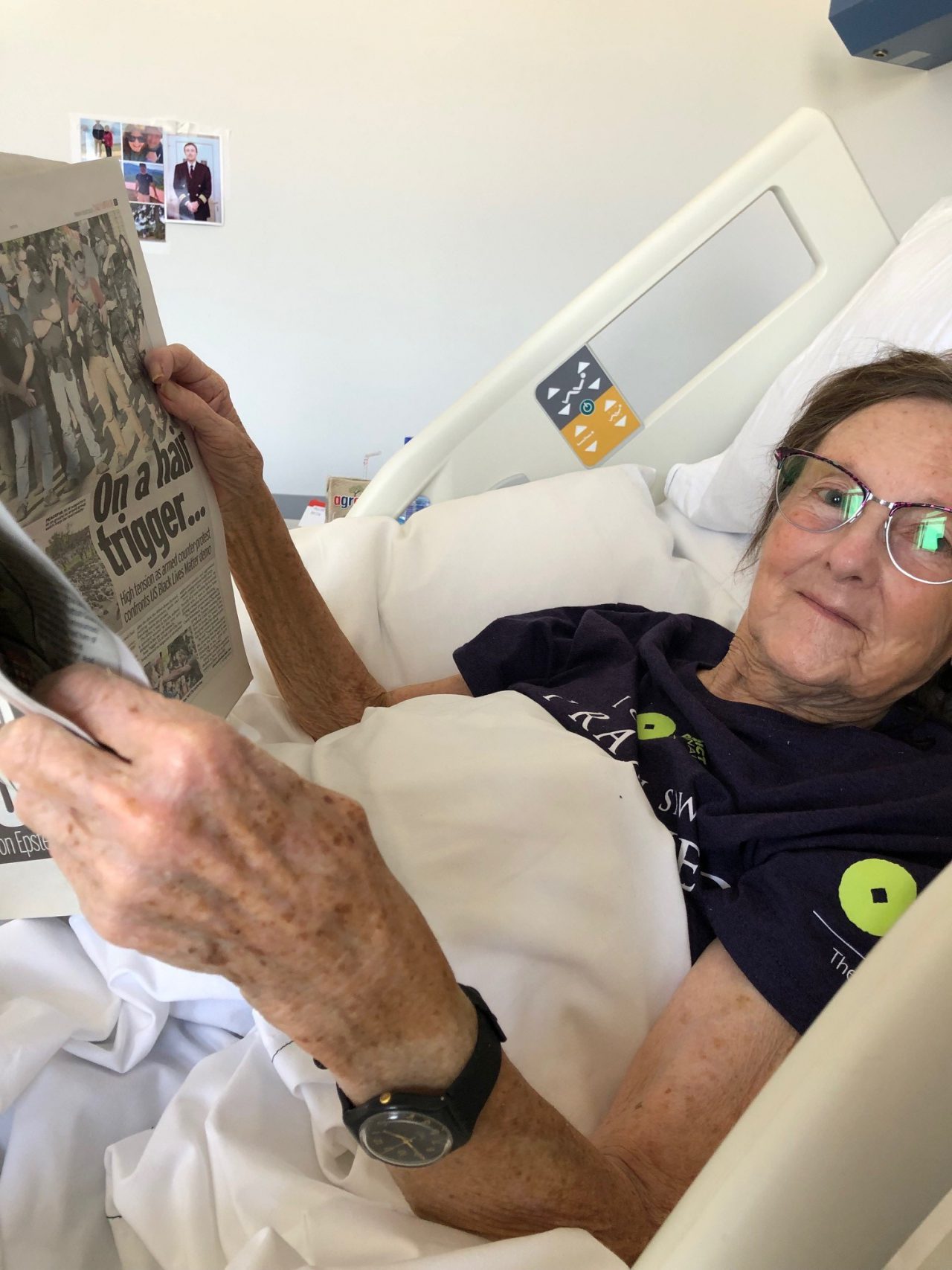 Pauline's story
Richard came to the Brain and Spine Foundation after his mother, Pauline, suffered a subarachnoid brain haemorrhage (SAH) during the pandemic.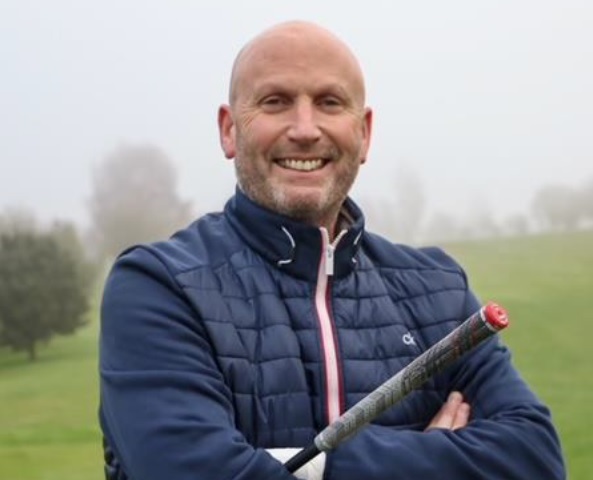 Gavin's story
Gavin was diagnosed with a brain tumour which caused sight loss of 75%.
Expert information
Our free publications and web articles explain neurological conditions in a clear and simple way