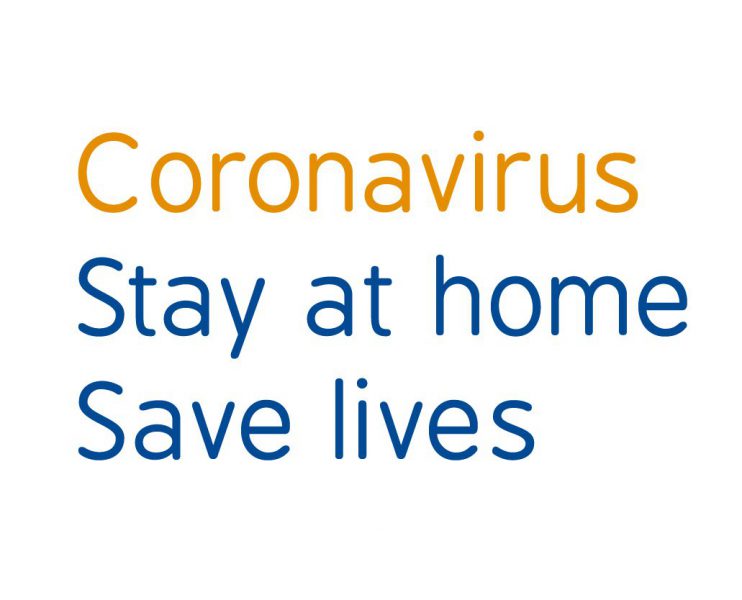 Living with a neurological condition can be challenging and Coronavirus has made the situation much more difficult. We are here to help.
Recently, there has been a lot of information in the media about different Coronavirus vaccines. Our Neuro community has been asking questions about the vaccine via the helpline, social media and peer support. We wish to provide guidance and clarification at your individual level.
Find out more
Your stories
"I am so glad you are there. You have relieved me of so many worries and given me so much hope"
'Scamp & Dude's Jo on life after a brain haemorrhage
In this revealing and inspiring interview, Jo Tutchener-Sharp talks about surviving a brain haemorrhage three years ago and the hugely positive project that arose from her time in hospital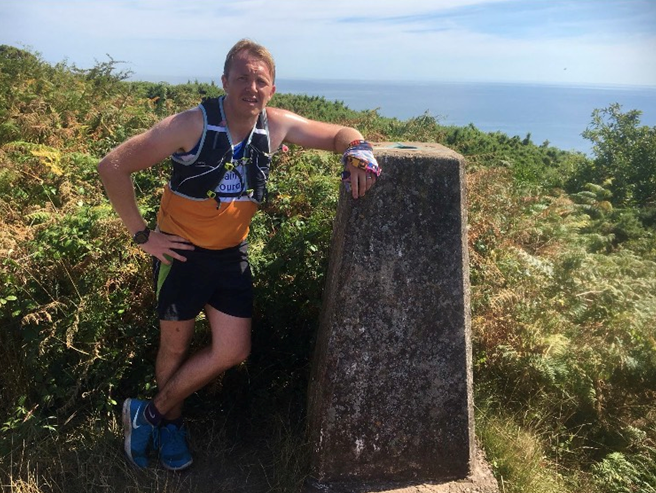 Will's incredible endurance run
At the age of 15, a very active and (by his own admission) stubborn Will Murley was diagnosed with scoliosis. This year Will ran every day for 30 days, before setting off on a huge 30 mile run on the final day – his 30th birthday.
Expert information
Our free publications and web articles explain neurological conditions in a clear and simple way
Virtual Events take centre stage this year

2020 was a strange year for events, with cancellations and postponements, but the Brain & Spine Foundation was able to adapt to the new climate. Our biggest achievements this year were the Virtual Christmas Quiz and the Virtual London Marathon race. We are overwhelmed by the support from our community and supporters, thank you for all you do for us!

Lisa & our Spinal Tumour booklet

Lisa recently got in touch about our Spinal Tumour booklet and how it positively impacted her at her time of diagnosis.

International Volunteer Day

Volunteering has been a bit different this year because of covid-19, but that hasn't stopped some incredible volunteers from supporting us. Meet Harriet, one of our new volunteers, who has already been a great support to the charity.