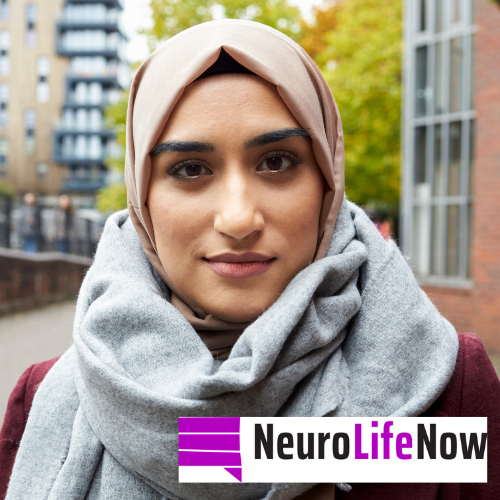 NeuroLifeNow: share your unique insight
It's never been more important to understand the impact of the pandemic and the realities you face each day in accessing care. Sign up to NeuroLifeNow, our new App, answer a few questions every month and join the campaign to dramatically improve neurological health and care.
Find out more
Find out more and get involved
Your stories
"I am so glad you are there. You have relieved me of so many worries and given me so much hope"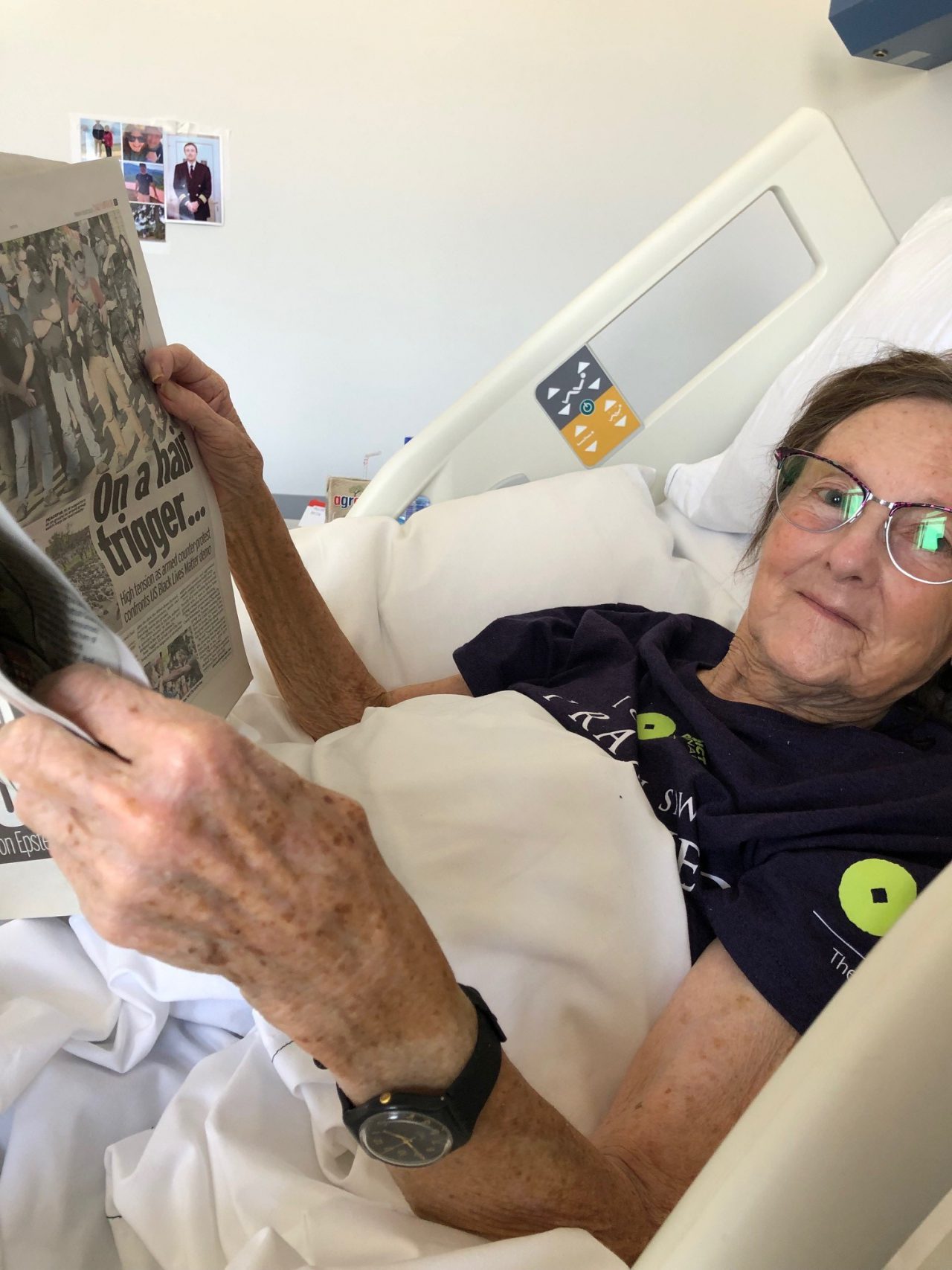 Pauline's story
Richard came to the Brain and Spine Foundation after his mother, Pauline, suffered a subarachnoid brain haemorrhage (SAH) during the pandemic.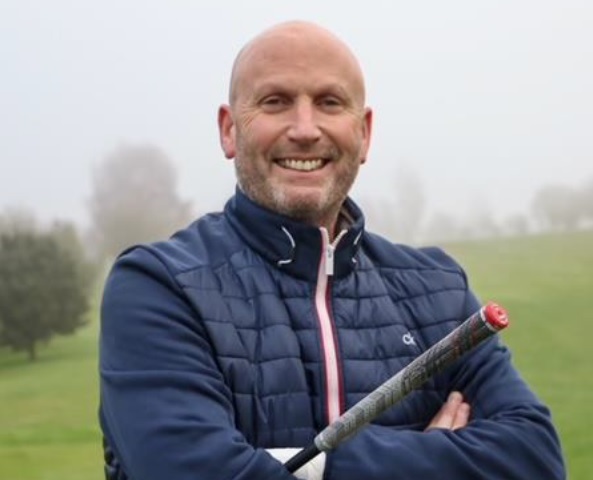 Gavin's story
Gavin was diagnosed with a brain tumour which caused sight loss of 75%.
Expert information
Our free publications and web articles explain neurological conditions in a clear and simple way