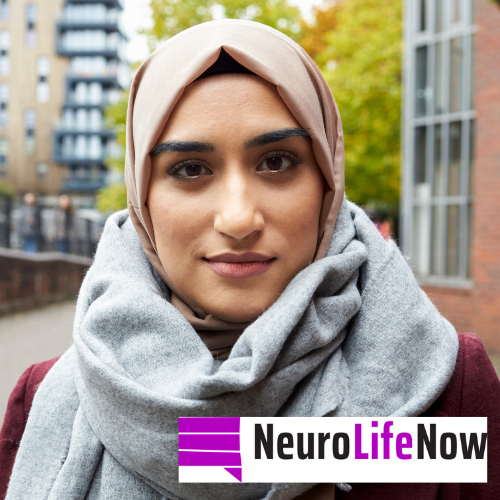 Help make a positive change to improve healthcare in this country
If you've had a brain or spine injury, live with a neurological condition or care for someone who does then make your story heard today. Answer a few questions every month through our safe and confidential app, NeuroLifeNow, and we'll use your anonymised data to influence change to those responsible for funding and delivering healthcare.
Find out more
Find out more and get involved
Your stories
"I am so glad you are there. You have relieved me of so many worries and given me so much hope"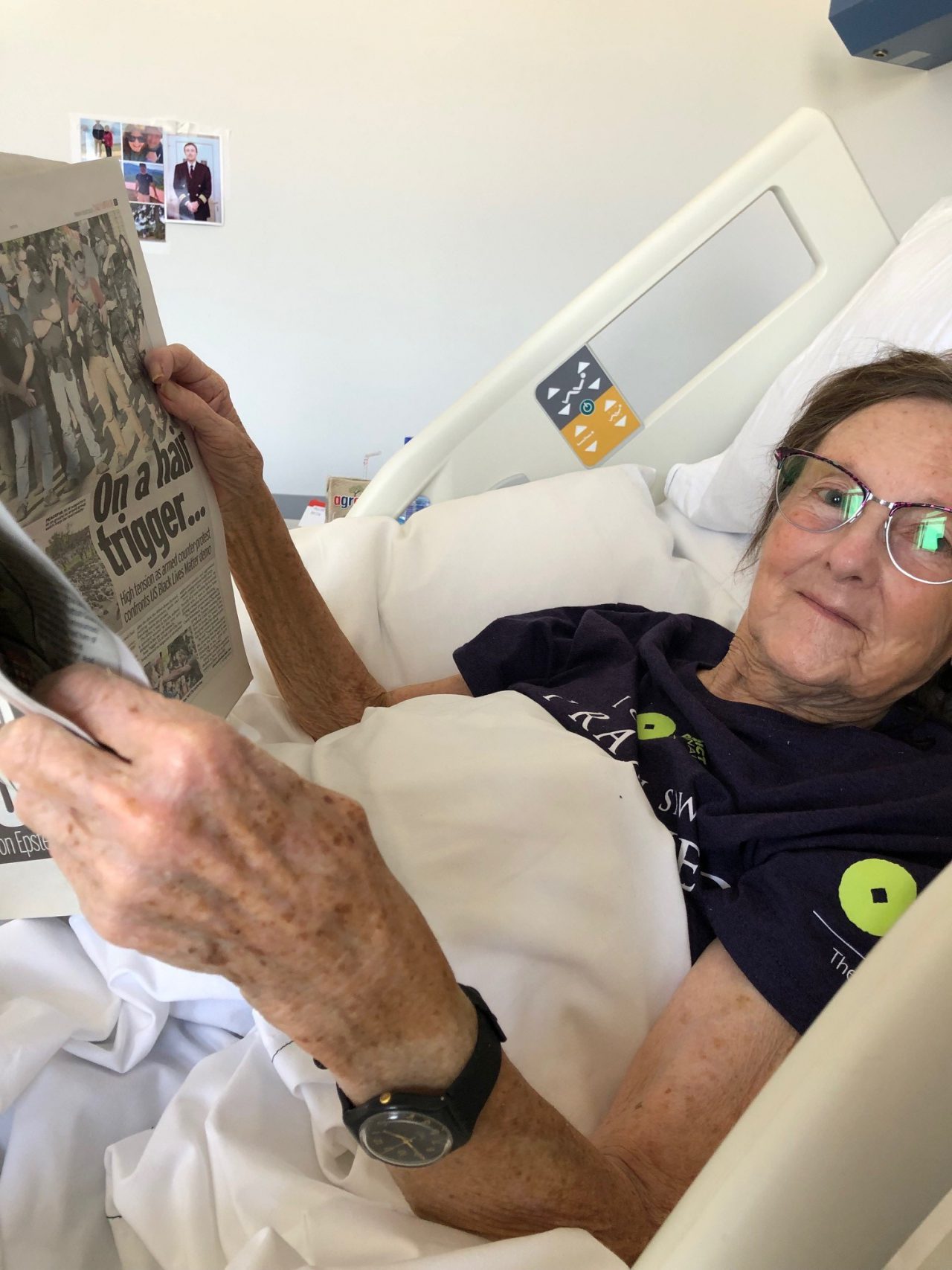 Pauline's story
Richard came to the Brain and Spine Foundation after his mother, Pauline, suffered a subarachnoid brain haemorrhage (SAH) during the pandemic.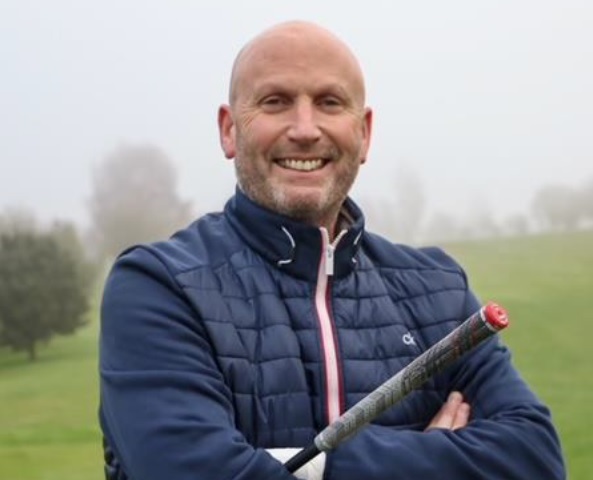 Gavin's story
Gavin was diagnosed with a brain tumour which caused sight loss of 75%.
Expert information
Our free publications and web articles explain neurological conditions in a clear and simple way
Our new digital app, NeuroLifeNow, launches today

NeuroLifeNow is a digital tool designed to encourage people with neurological conditions to share their experiences

Virtual Events take centre stage this year

2020 was a strange year for events, with cancellations and postponements, but the Brain & Spine Foundation was able to adapt to the new climate. Our biggest achievements this year were the Virtual Christmas Quiz and the Virtual London Marathon race. We are overwhelmed by the support from our community and supporters, thank you for all you do for us!

Lisa & our Spinal Tumour booklet

Lisa recently got in touch about our Spinal Tumour booklet and how it positively impacted her at her time of diagnosis.