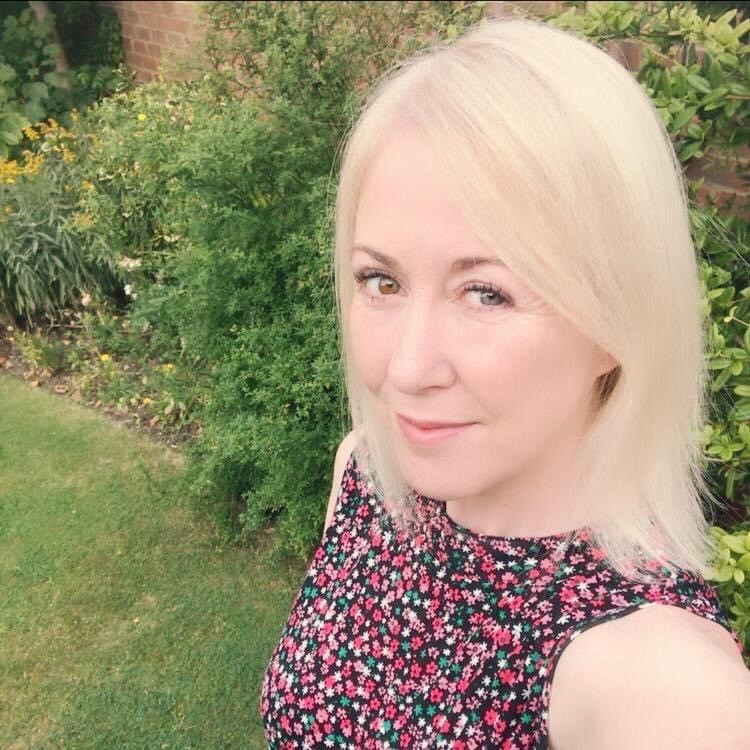 Rebecca's story
"I am so lucky but I still think about it every day. How one second I was fine and busy with life and the next I was fighting for my life." Rebecca survived a subarachnoid haemorrhage (SAH) three years ago. She shares her incredible journey to recovery and how her outlook on life has changed.
Read Rebecca's story
Find out more and get involved
Your stories
"I am so glad you are there. You have relieved me of so many worries and given me so much hope"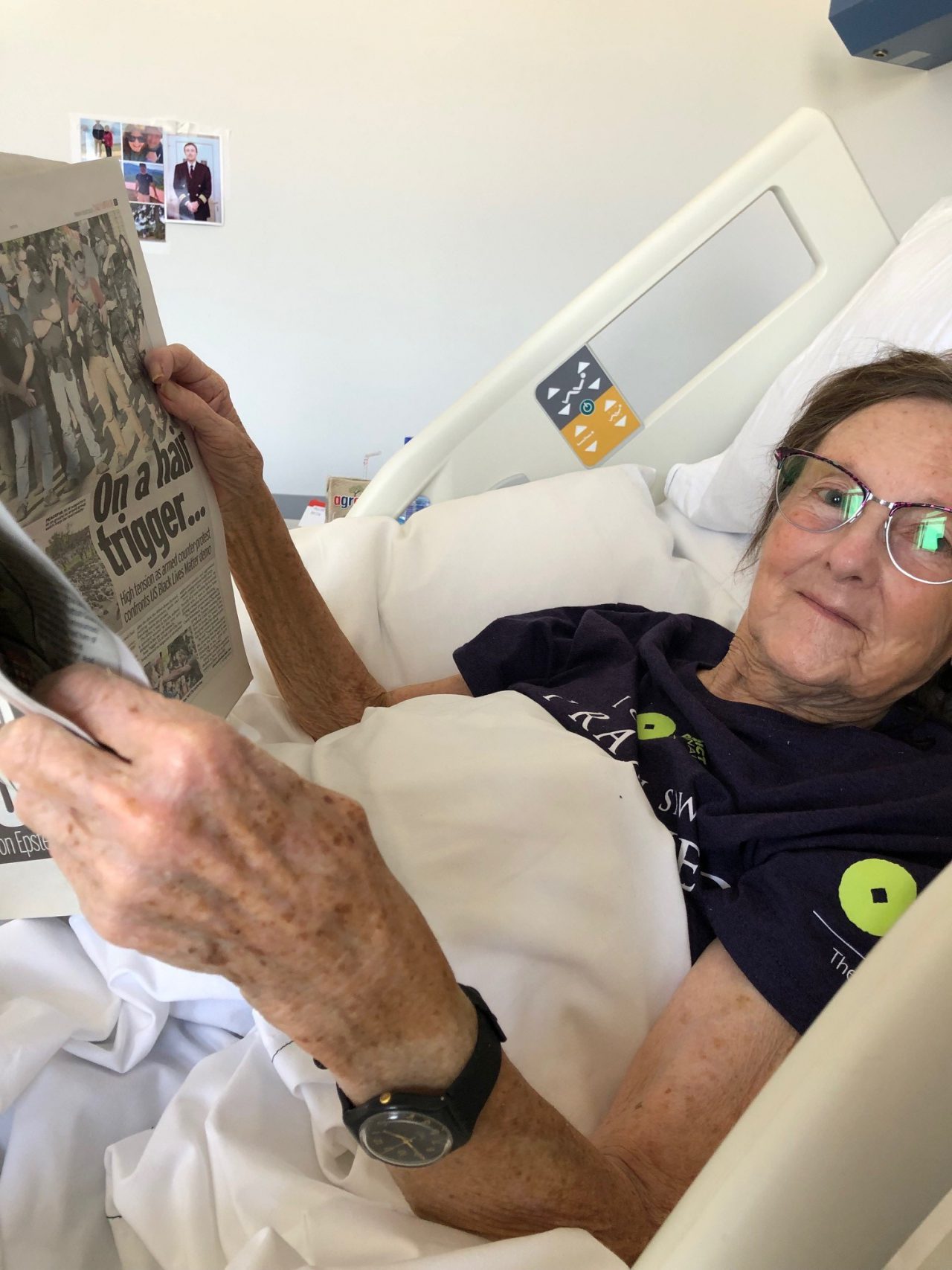 Pauline's story
Richard came to the Brain and Spine Foundation after his mother, Pauline, suffered a subarachnoid brain haemorrhage (SAH) during the pandemic.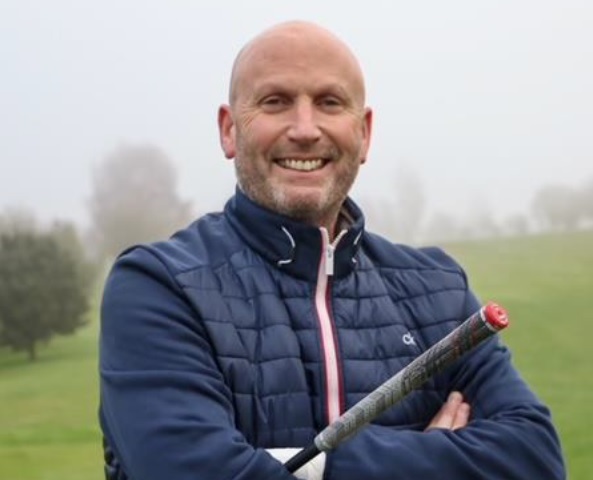 Gavin's story
Gavin was diagnosed with a brain tumour which caused sight loss of 75%.
Expert information
Our free publications and web articles explain neurological conditions in a clear and simple way