Our Helpline and Information services provide specialist support for anyone affected by a neurological condition, their family, friends and carers.
Will you help us continue this vital work?
Through our helpline and information services, we provide specialist support for individuals with neurological problems – conditions that can be invisible, life-long, complex, painful, and sometimes debilitating. They affect people's ability to study and work, or simply to enjoy being with their friends and family.
For some, our services are crucial, and for others they can take the place of an understanding friend, providing support, clarity and reassurance.
Our most recent survey found that after accessing our services, 82% of individuals felt more informed and 55% of people felt more able to manage daily life.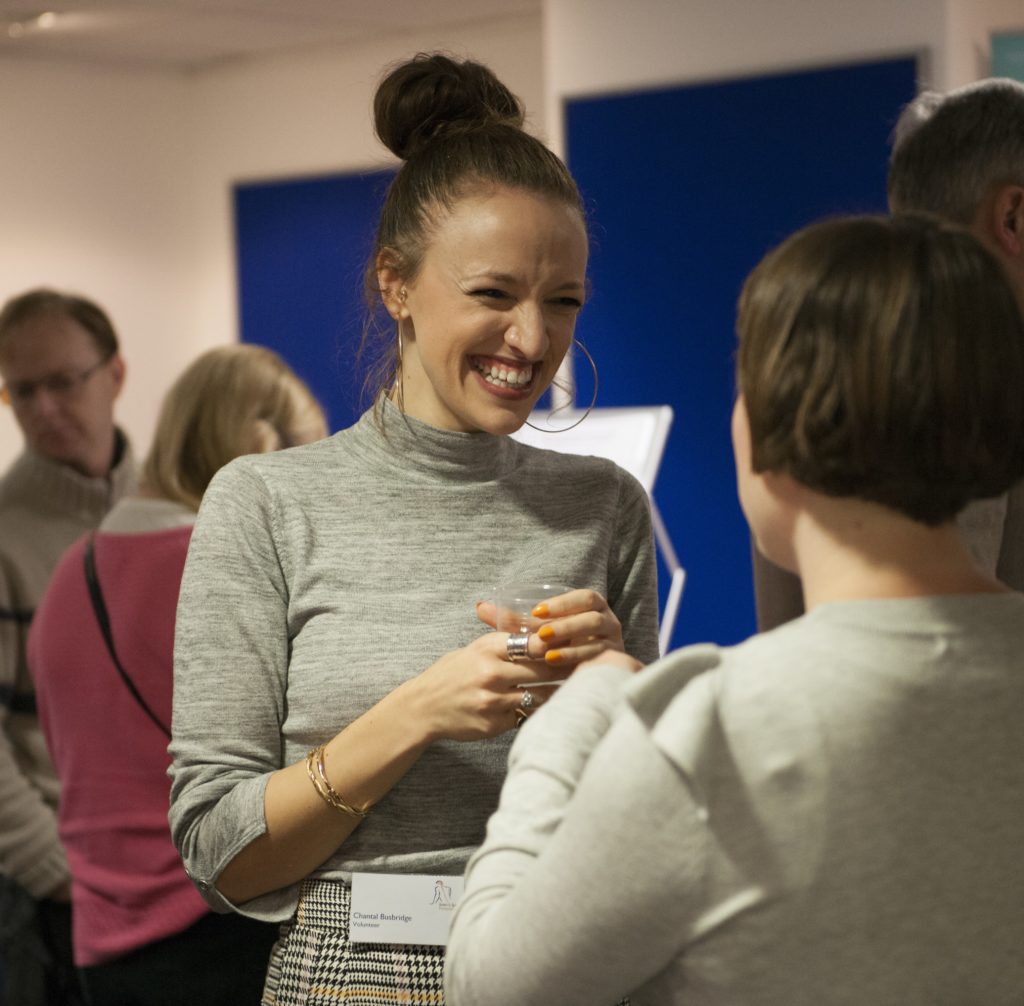 With the help of our generous donors, last year we were able to:
Support over 2900 individuals affected by neurological problems through our Helpline services
Discuss over 150 different conditions and topics
Provide clear and concise online information resources that were downloaded over 95,000 times
Will you support our work so that we can do even more this year?
Please know that whatever you can give will make a huge difference to the lives of those affected by neurological conditions.
Thank you.