Life with no filter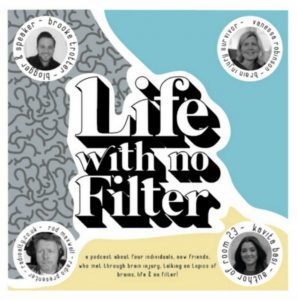 Newly released 'life with no filter' podcast available on mixcloud &  Spotify. It's 4 people talking brains (one being our Ambassador Kavita Basi), life & no filter! This is a great way to help others that are going through challenging times with topics of anxiety, memory loss, social change & mental health.
The NeuroNerds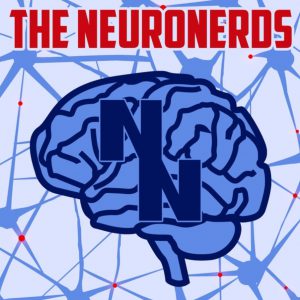 Recovering from a stroke or brain injury can feel very lonely, but the NeuroNerds are here to help through their love of all things nerd! Each Monday, join Joe Borges (one of our Ambassadors) and his co-host Lauren Manzano as they share stories from their personal recovery journeys; offer tips for coping and thriving; interview fellow survivors and experts; and talk about varying nerd topics from comics to superhero movie theories to video games and more. If you're a stroke or brain injury survivor, a caregiver or family member of a survivor or just a big lover of nerd culture, this podcast is for you.
Episode 110: Room 23 with Kavita Basi is with our brilliant Ambassador. She discusses her SAH and her book.
Find out more here