As a patient with serious neurological conditions, I know that the helpline & information services provided by the Brain & Spine Foundation really do make a significant difference to people who feel isolated and uninformed about their conditions.
In 2011, I was a fit and healthy 46-year-old, working full-time as a Judge in Portsmouth, whilst also training for a charity place in the London Marathon 2012. To my knowledge, I had no health issues. Then, on the 8th September 2011, whilst exercising I collapsed and fell into the deepest coma. Thank goodness my daughter was by my side because I would have faced certain death, if I had been on my own.
I remained in a coma for two weeks, with my family not knowing if, or when, I would wake up. And even if I did wake up, how much of the old me would be left?

One in six people have a neurological condition. They can happen to anyone at anytime.
I have a clear empathy of what it is like to survive, but not to thrive, after a brain haemorrhage. Thankfully the support of the Brain & Spine Foundation helps with isolation and despair. I am now privileged to be a trustee of the charity and my aim is to provide personal and extensive experience of a serious neurological condition to better outcomes for survivors of these life-changing events.
The Brain & Spine Foundation's most recent survey found that after accessing its services, 82% of individuals felt more informed and 55% of people felt more able to manage daily life. When considering symptoms such as pain, headaches, memory loss and visual impairment, the impact the charity is having is more than evident.
It costs £22.47 per hour for a helpline officer to answer calls providing, specialist support and information to anyone affected by neurological conditions.
I am so grateful if you've read this far, and would be even more grateful if you could consider making a real difference by supporting the helpline service, or the Brain & Spine Foundation's work in general. At a time when presents are often neither needed, wanted or appreciated, if you could donate anything to the Brain & Spine Foundation today, I can assure you that your donation would make an amazing difference to supporting a vital service which receives no state funding. Your donation would be the most powerful, appreciated gift you could make this year.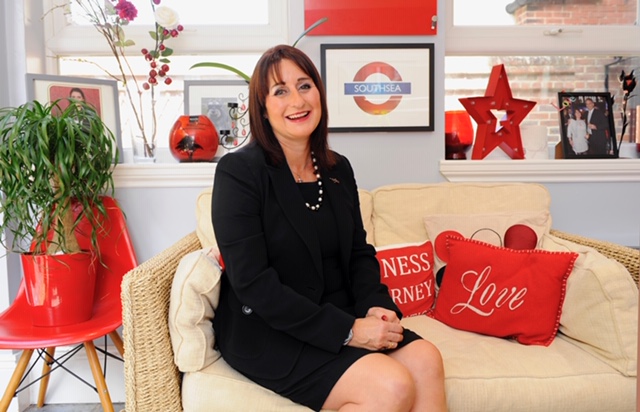 Wishing you very happy holidays and a wonderful 2019,
Yours sincerely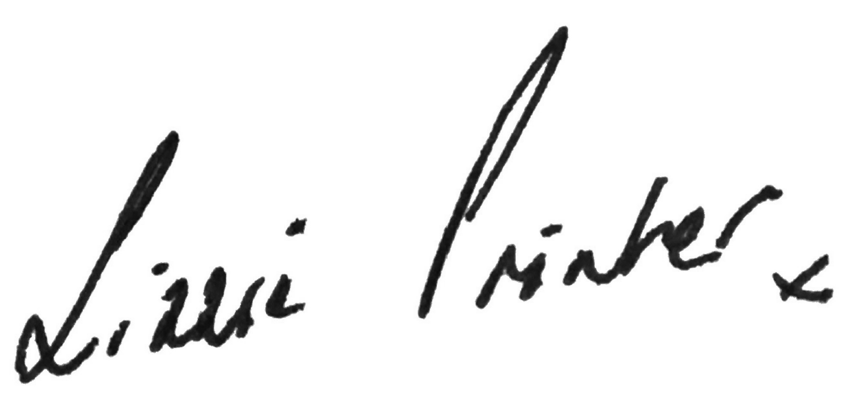 Lizzie Printer