This survey has now closed - thank you to everyone who took part. We will be sharing our findings in early 2019
--------
We want to discover more about how people benefit from our services and find out what else we can do to support those affected by neurological problems. If you have used any of our services in the last two years, we would really value your feedback to ensure that we can continue to improve our services and provide a high standard of information and support.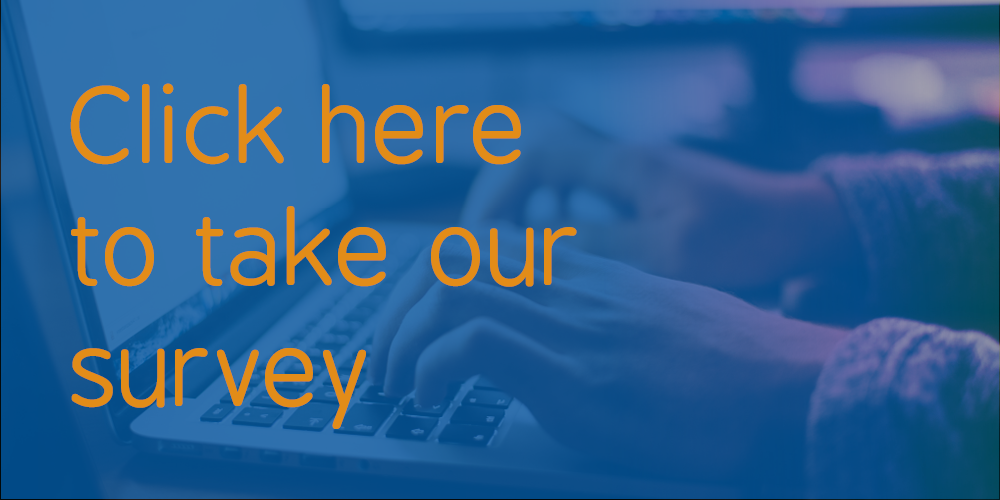 The whole survey should take between 5 and 15 minutes of your time, depending on the number of services you have used. All responses are completely confidential so no individual answers will be identifiable to any person. 
As we continue to grow and develop the charity, this information will be vitally important to inform our future priorities. Please be honest and think about what we could do to support you in relation to the issues that affect you.
Thank you very much for your time.