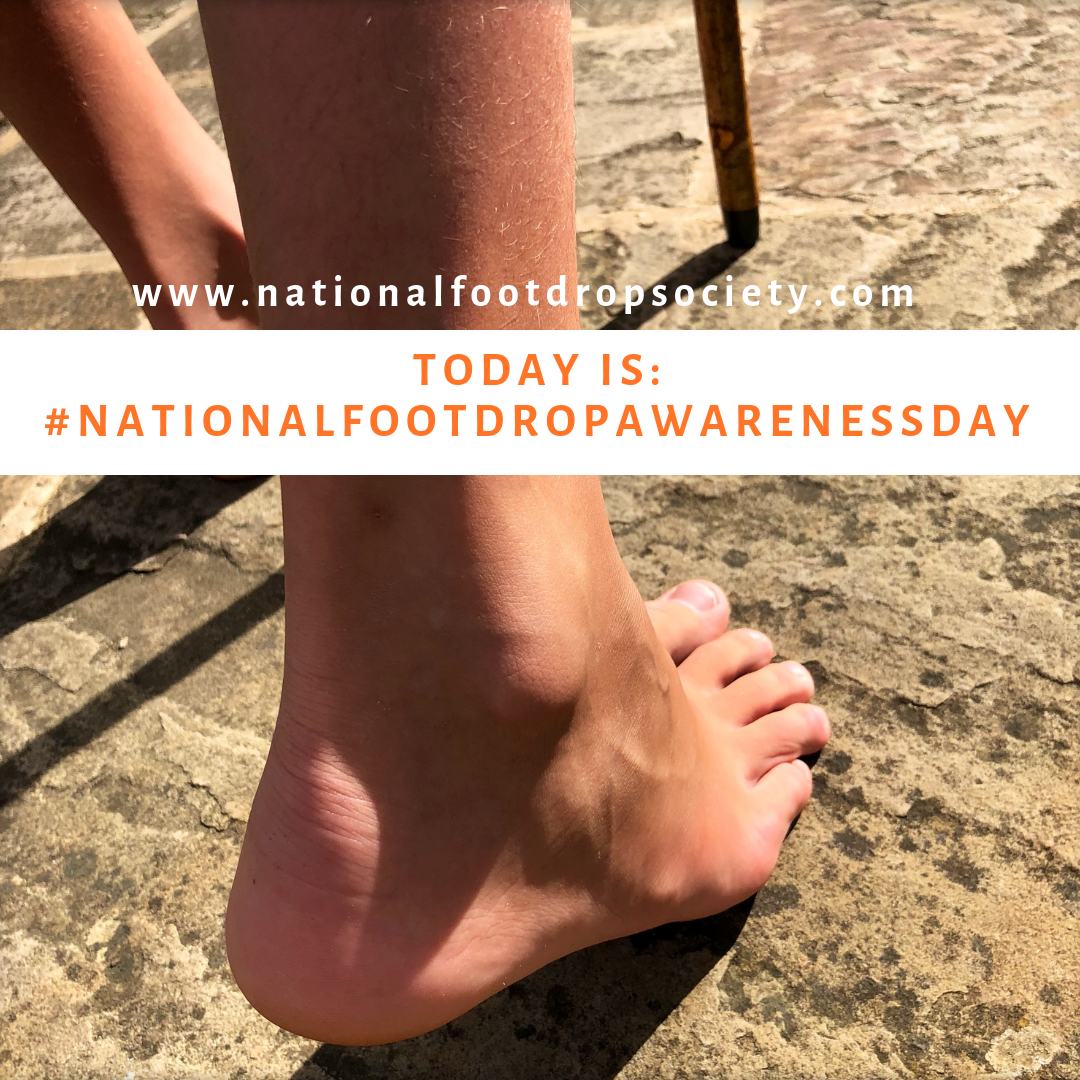 Friday 21st September is National Foot Drop Awareness Day. Foot drop is a muscular weakness or paralysis that makes it difficult to lift the front part of your foot and toes. It can be caused by conditions that affect the brain or spinal cord, such as stroke, brain injury, and multiple sclerosis. 

More information about Foot Drop is available at the National Foot Drop Society website here. 

We will be sharing information about the condition on our social media channels under the hashtag #nationalfootdropawarenessday. The National Foot Drop Society is also encouraging people to back the campaign by sharing photos of their feet - please get involved to raise awareness!