On Tuesday 14th July 2020, 10.00-11.30am, we are running a live, online, group session as part of a partnership between the Brain and Spine Foundation and MyCreativeLife - a part of an ongoing project led by Dr Stephanie Kilinc at Teeside University. The session is designed to support people with long-term conditions to navigate the easing of lockdown measures, how it may affect the management of their condition(s) and any anxiety they may feel at this time.
During the session, you will be supported to reflect upon your self-management and wellbeing by taking part in a simple creative activity. You don't have to be a great artist to take part in the session. Instructions and templates are provided in this information sheet and you will not need any special materials – paper and pen/pencil will be enough. This session is also a chance for you to socialise with other people who understand what it is like to live with your long-term condition, whilst doing something fun and creative at the same time. There will be up to twelve people in the session.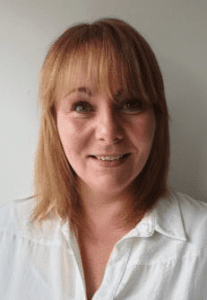 The session will be supported by Dr Stephanie Kilinc, a Health Psychologist who works with people with long-term conditions. We see self-management as a journey towards finding or maintaining meaning and purpose in life. It is an ongoing process that you approach from your own perspective, to fit with your life, aims and needs and reflecting on what does and does not work for you is a large part of this. This session will support you to reflect on things like this.
Registration is required.
Please email Neurosocial@brainandspine.org.uk to register.
We will then send you a link to the session and some further information about the ground rules and how to log in to the session.