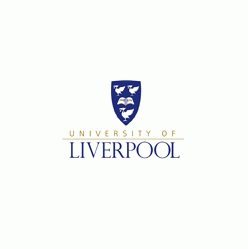 Doctors at the University of Liverpool and The Walton Centre are studying the issues faced by patients who have Cauda Equina Syndrome. They want to find out and prioritise what the most important challenges and outcomes are for this group of patients.
Cauda Equina Syndrome (CES) is, in most cases, caused by a sudden compression of the bundle of nerves that sit below the spinal cord. It can lead to significant short and long term effects, which affect a patient's quality of life.  
For more information and to find out how you can help, please read the patient information sheet below and follow the link to the survey page.
Patient Information Sheet - CES Delphi Survey