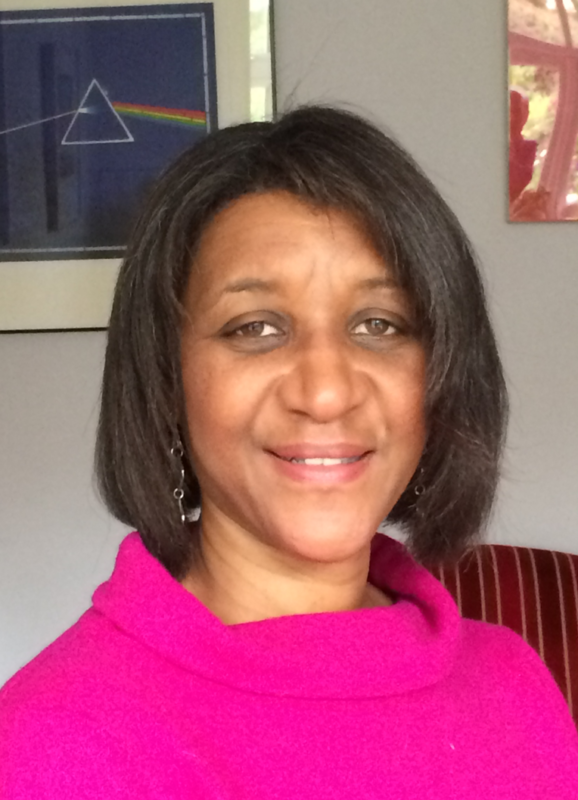 I first contacted the Brain & Spine Foundation in October 2013 after undergoing surgery for a spinal tumour. After I was discharged from hospital I felt very much on my own. I didn't know anyone else who had had a spinal tumour and there was no one to talk to regarding my ongoing symptoms. I came across the BSF by chance as I trawled through the Internet: speaking to the Helpline team was really helpful. It was so reassuring to have someone to speak to that understood how I was feeling. As I gradually began to feel stronger I felt I wanted to get involved more actively with the BSF - I have since become a Community Ambassador for the charity.
"Two glasses every night. 365 days a year. Not good."
This month I've been doing Sober October, again. Yes - I do it every year and tell myself that I am going to really cut down come November but it always creeps back up.
I start to fret about it by June, telling myself I don't have to do it and that no one's holding a gun to my head. But, by the end of August I start to feel the determination and drive to see it through. I tell myself it's only a month and the fact my friends are going support me for giving my liver a rest is great.

I fundraise for the Spinal Cord Tumour Forum alongside the BSF, as the forum was also invaluable following my surgery five years ago this month; another reason why October is so poignant for me. The month serves as a reminder that I battled the stress of knowing I had a slow growing tumour for five years. After this time life became too unbearable to carry on with it and the surgeons felt it was time to remove the offending lesion before it paralysed me.
So, as much as I moan about October, the month when the cold wind starts to blow and the days draw in followed by the clocks going back, it's also a reminder that I survived major surgery.
That's a lot to raise a glass or two about come November!

Carolyn