We are very pleased to be able to support this hugely important service that the Brain & Spine Foundation is providing to neurological patients across the country.- Trevor Koschalka, London Freemason (Masonic Charitable Foundation)
Current and past supporters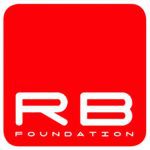 Richard Burns Foundation
The Richard Burns Foundation (RBF) was created following the death of Richard Burns, the 2001 world rally champion, from a brain tumour. They are dedicated to helping people affected by similar illness.
RBF is currently supporting our Outreach Programme until April 2018, allowing us to connect with health professionals and ensure that GPs, staff at neuro centres know they can refer their patients to us for expert information and support.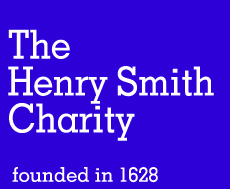 The Henry Smith Charity
The Henry Smith Charity is generously supporting our Helpline and Information services with a three year grant.
Their support means that people affected by neurological problems can speak to a trained Helpline Officer about their condition and benefit from a variety of information resources.
Masonic Charitable Foundation

In 2017, the Masonic Charitable Foundation awarded a grant of £60,000 to help expand our Helpline in offering support to patients with neurological conditions.  MCF's grant will help us to provide essential advice to hundreds of people with neurological problems who need expert support and will enable us to reach even more people.