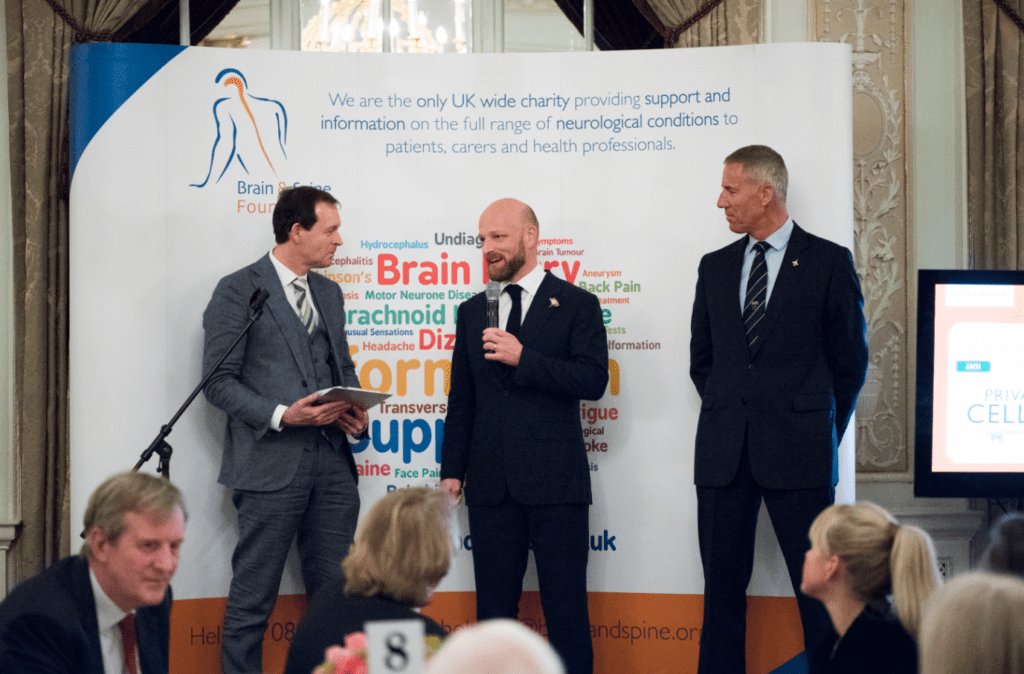 Adam Smith (Sky Sports), Ben Saunders and Andy Green at the BSF 2019 Gala Dinner

Current supporters
Influence Sports & Media
Influence Sports & Media have been a key supporter of the Brain & Spine Foundation since 2016. With their support our Trustees have successfully held two gala dinners raising more than £170,000 in total. But the partnership has brought us more than just much-needed funds. The ISM team also created a film about our charity for use on our website and sharing over social media. The staff team have taken on London Marathon is aid of us and also lent their event expertise to support our fundraising teams' work. Huge thanks to everyone at ISM!
United Business Group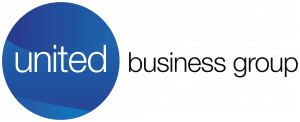 United Business Group supported our Life with Chiari Conference in November 2017, which focused on Chiari malformations in adult patients as well as associated conditions such as syringomyelia. 
"The charity's experts are dedicated to providing the highest quality service and support for neurological conditions. At United Business Group, we pride ourselves on customers and on our high levels of service, so being associated with the Brain & Spine Foundation made perfect sense." - Terry Woods, Managing Director at United Business Group