Current supporters
United Business Group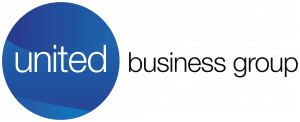 United Business Group supported our Life with Chiari Conference in November 2017, which focused on Chiari malformations in adult patients as well as associated conditions such as syringomyelia. 
"The charity's experts are dedicated to providing the highest quality service and support for neurological conditions. At United Business Group, we pride ourselves on customers and on our high levels of service, so being associated with the Brain & Spine Foundation made perfect sense." - Terry Woods, Managing Director at United Business Group

Hudgell Solicitors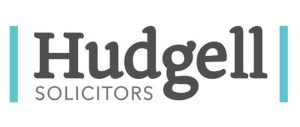 Hudgell Solicitors kindly sponsored the production of a short film and animation on head injury. You can watch these video resources here. 
Christchurch Group

Christchurch Group supported our Life after Subarachnoid Haemorrhage conference in November 2016, helping
 people affected by the condition to understand lifestyle changes that can occur.
"Christchurch Group is happy to be supporting the UK's first conference dedicated to subarachnoid brain haemorrhage (SAH). The conference is a great opportunity for patients, colleagues and carers to meet, share stories and hear from neurological experts to better understand how SAH can affect lives."- Professor Mike Barnes, Group Clinical Director