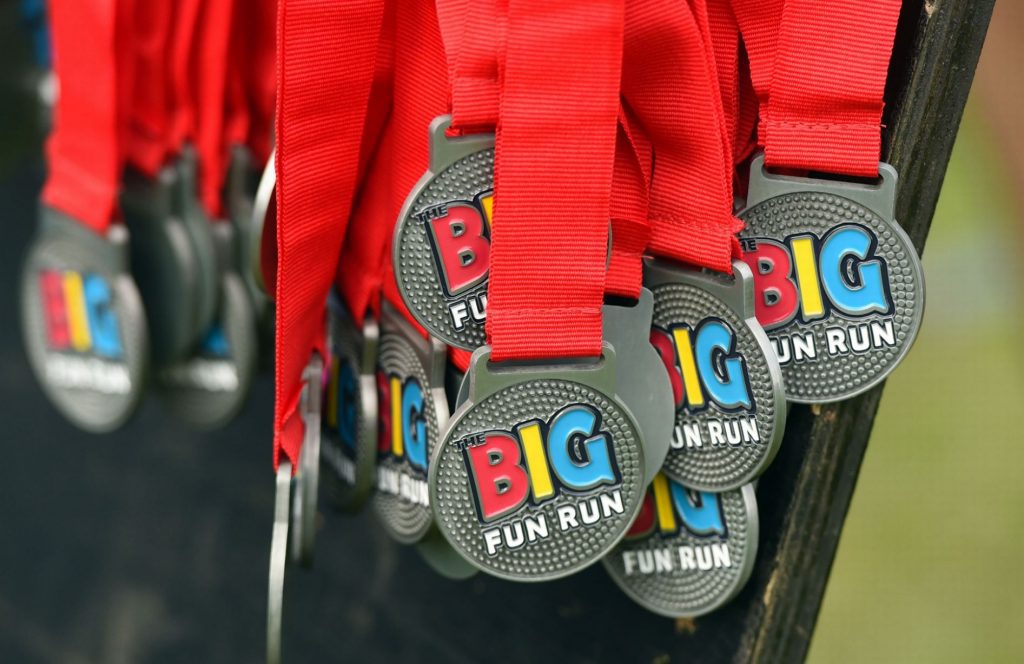 The BIG Fun Run's are a fantastic series of untimed 5K's all across the UK, simple and easy to enter, all you have to do is find the one that's closest to you! Click here to view the full list of available events. 
Date: 14 July
Fundraising target: £50
Date: 18 August
Fundraising target: £50
Date: 28 October 
Fundraising target: £50
Join #teambrainandspine and you will receive:
Welcome phone call
Your very own #teambrainandspine t-shirt
A fundraising pack filled with tips and ideas to help you plan your fundraising activities
Fundraising resources such as t-shirts, balloons, posters, collection tins and more
Dedicated support from our fundraising team by phone and email
Access to training plans
Please get in touch!
If you are looking for more information on any of our events please don't hesitate to call on 020 3096 7879 or drop us a line at events@brainandspine.org.uk